Top 5 Budget Friendly: Things To Do in Ontario California
It's the weekend. Take out your kids and have fun! Haven't any idea? We got you! We have five suggestions you and your family to consider while summer last, and the best part is that all of the following are budget friendly!
1. Cucamonga-Guasti Regional Park – 800 N Archibald Ave, Ontario, CA 91764
What else could be much more relaxing than fishing?  It's hitting two fish with one stone: you get to relax and you get to spend time with your kids!  The park offers cheap rates for a day of fishing! The park is open every day from 7:30 am – 5 pm (we suggest to come in as early as possible to catch the big ones!), but the fees vary. On the weekdays, it's $8/vehicle while it's $10 on weekends and holidays, and if you take a different means of transportation where you won't take a parking space, there's a $2 pedestrian fee. The fishing permits vary as well, ranging from $10-12/person.

There are days where the park is closed for restocking fish, so make sure to check the hours and plan ahead! They restock rainbow trout are stocked during the winter months and channel catfish during the summer by both DFG and County Hatcheries, and there are also bass, bluegill, and carps! You gotta catch 'em all! (P.s. it's a park, so can take your dog! The park hosts events for your pupper or doggo, too!)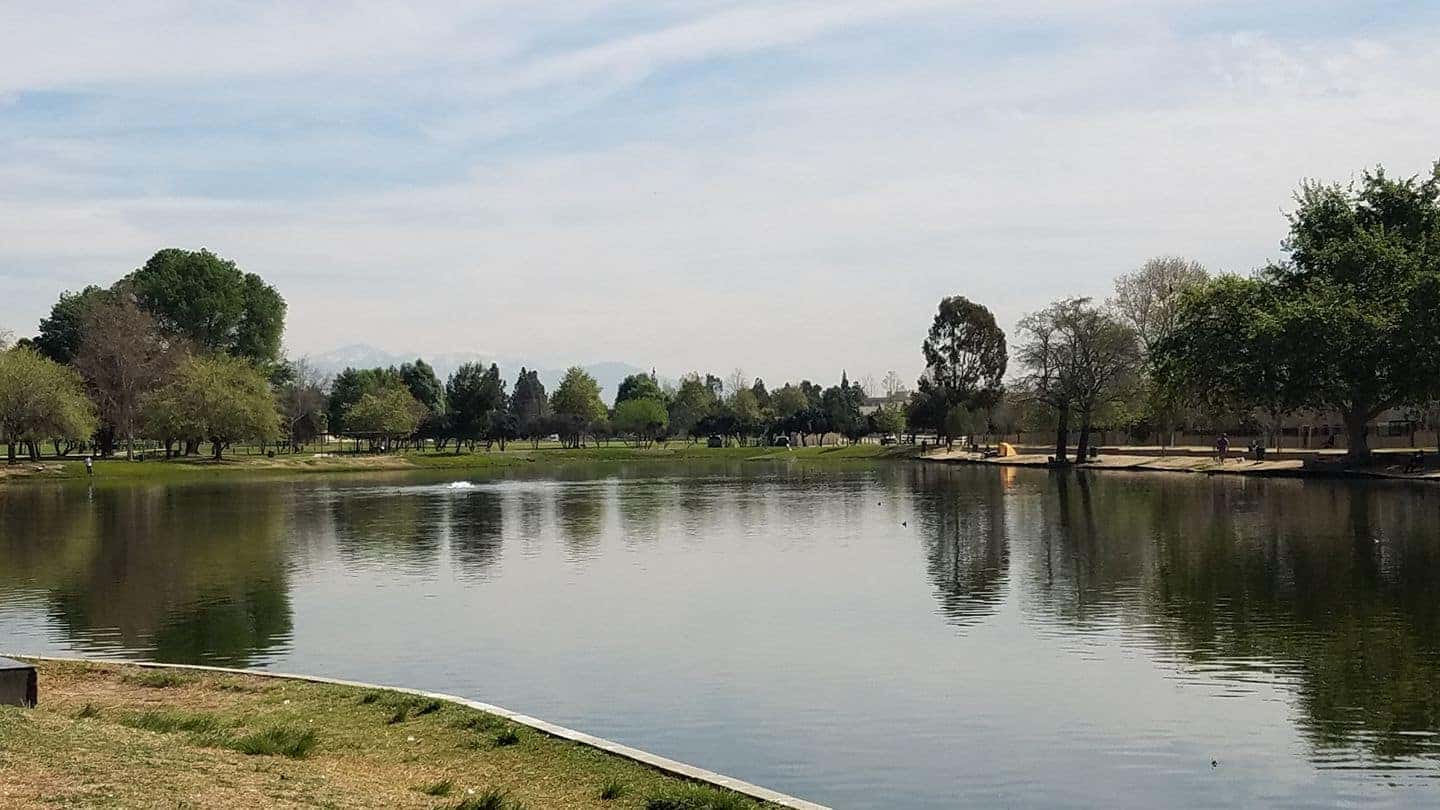 Photo Courtesy of Cucamonga Guasti Regional Park Facebook page
2.  Scandia: It's A Summer Scream! – 7839, 1155 S Wanamaker Ave, Ontario, CA 91761
If fishing is neither for you nor is it for your kids, you can also go to Scandia: It's A Summer Scream! There are many activities to choose from here, and the fees are cheap!  There are rides you can get on until your stomach churn ($0.75-$3/ person per ride); there are golf courses ($13.75 unlimited golfing) as well as batting cages; there are also arcades! Each activity is open on different days, so again, check the hours and plan ahead!
Look! A cheaper version of Six-Flags Magic Mountain; video courtesy of Scandia: It's A Summer Scream! via Coaster2Coaster
3. Ontario Museum of History and Art – 225 Euclid Ave, Ontario, CA 91762
Now, if you and your kids are more geared toward history and its art, there are museums around Ontario, California! We suggest visiting the Ontario Museum of History and Art. it's open Thursdays through Sundays from 12pm to 4pm and admission is free! (They only close on major holidays.) They have special events, such as the Express, Explore, Experience: A Dynamic Display of Armstrong Community Center Artists from Thursday, 12 July to Sunday, 16 September of 2018.
Photo Courtesy of Ontario Museum of History and Art
4. North Etiwanda Preserve – 4890 Etiwanda Ave, Rancho Cucamonga, CA 91739
Into nature and outdoors? Don't worry; I have something for you! North Etiwanda Preserve is open from sunrise to sunset. Now, take note of the word preserve; there are many restrictions and warnings when visiting this breathtaking place! No dogs. No OHV Vehicles. No horses. No fires. No camping. NO HUNTING or SHOOTING. It's straightforward as it is: "Take only pictures, leave only footprints." They also warn visitors and hikers to beware of snakes on the trail. Honestly, I'll just let these few photos talk for me.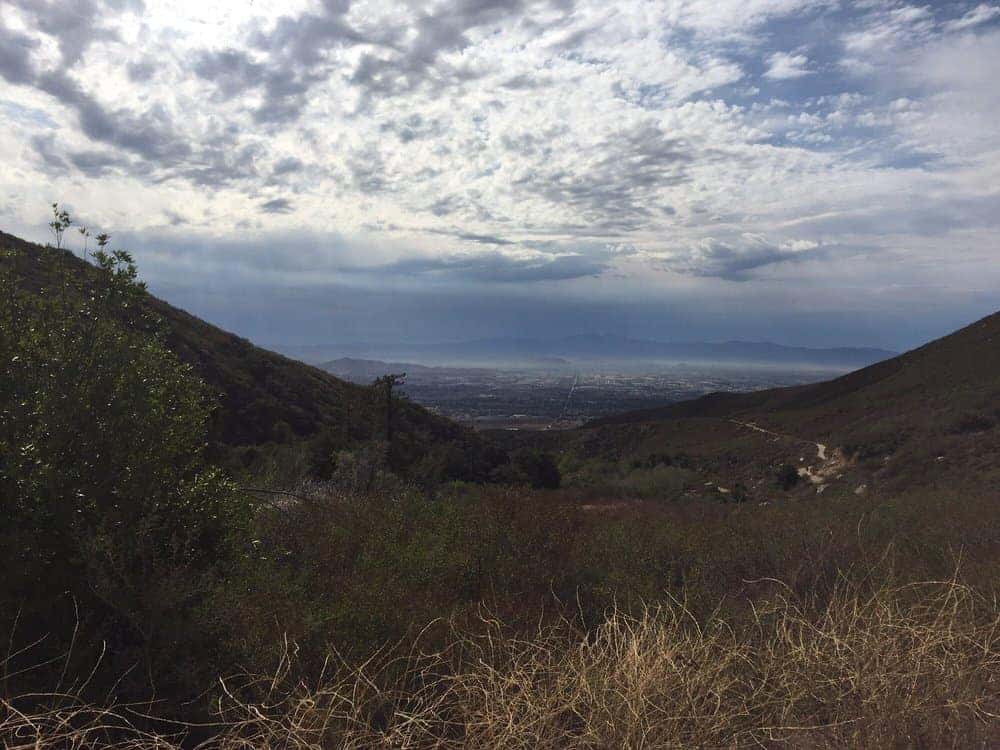 Photo Courtesy of Ron V. via Yelp
5. Amy's Farm – 7698 Eucalyptus Ave, Ontario, CA 91762
Scared of snakes from the preserve? Amy's Farm is my answer for you. You will get to pet goats, feed ducks amongst others! You can also buy organic produce. It's really more fun than what you expect! Summer hours are the following: Guided Tours by Reservation — Monday through Saturday; Produce Stand (Self-Serve) — Monday-Saturday 9 am – 5 pm; Walk the Farm — Weekdays: 9 am – 2 pm and Saturdays: 9 am – 5 pm for individuals and families; Suggested Donation:  $10; closed on Sundays.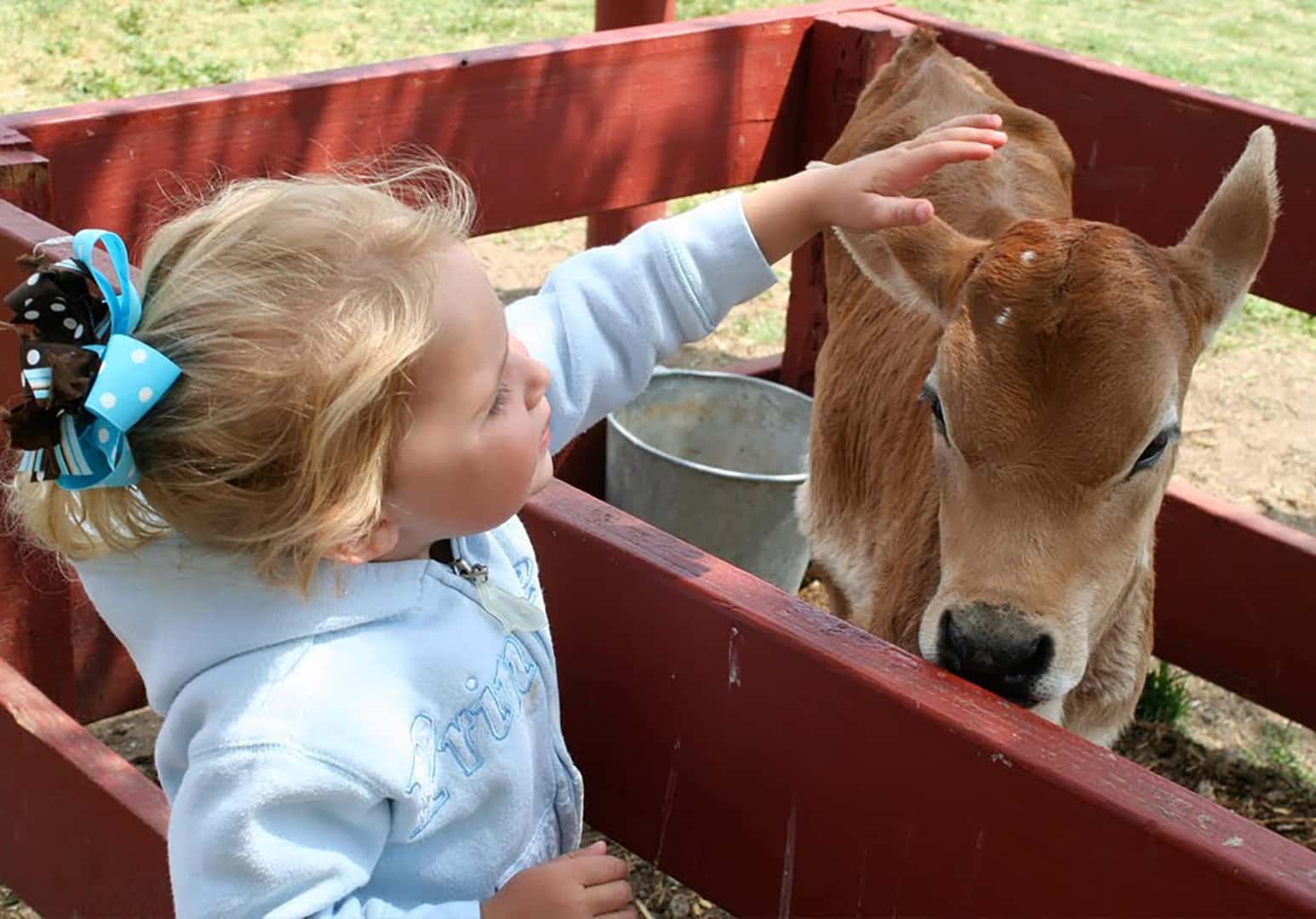 Photo Courtesy of California Travel Tips
Interested in upgrading your current vehicle? Join us at our Buyback Event to receive a complimentary appraisal. 
Enjoy the last few weeks of summer and be sure to take pics and tag us on  Facebook and Instagram! 
I'm sure after days of fun, your vehicle may need a fresh wash. Don't forget to stop by for a Preferred Owner Benefit complimentary car wash! 
Interested in joining our winning team? Apply here!