Employee Spotlight: Cecilia Beas
Cecilia Beas has been in the automotive industry for almost 13 years. She began in the service department at Crevier BMW in Santa Ana, California, and then joined in the Fletcher Jones Family as a Business Development Representative five years ago.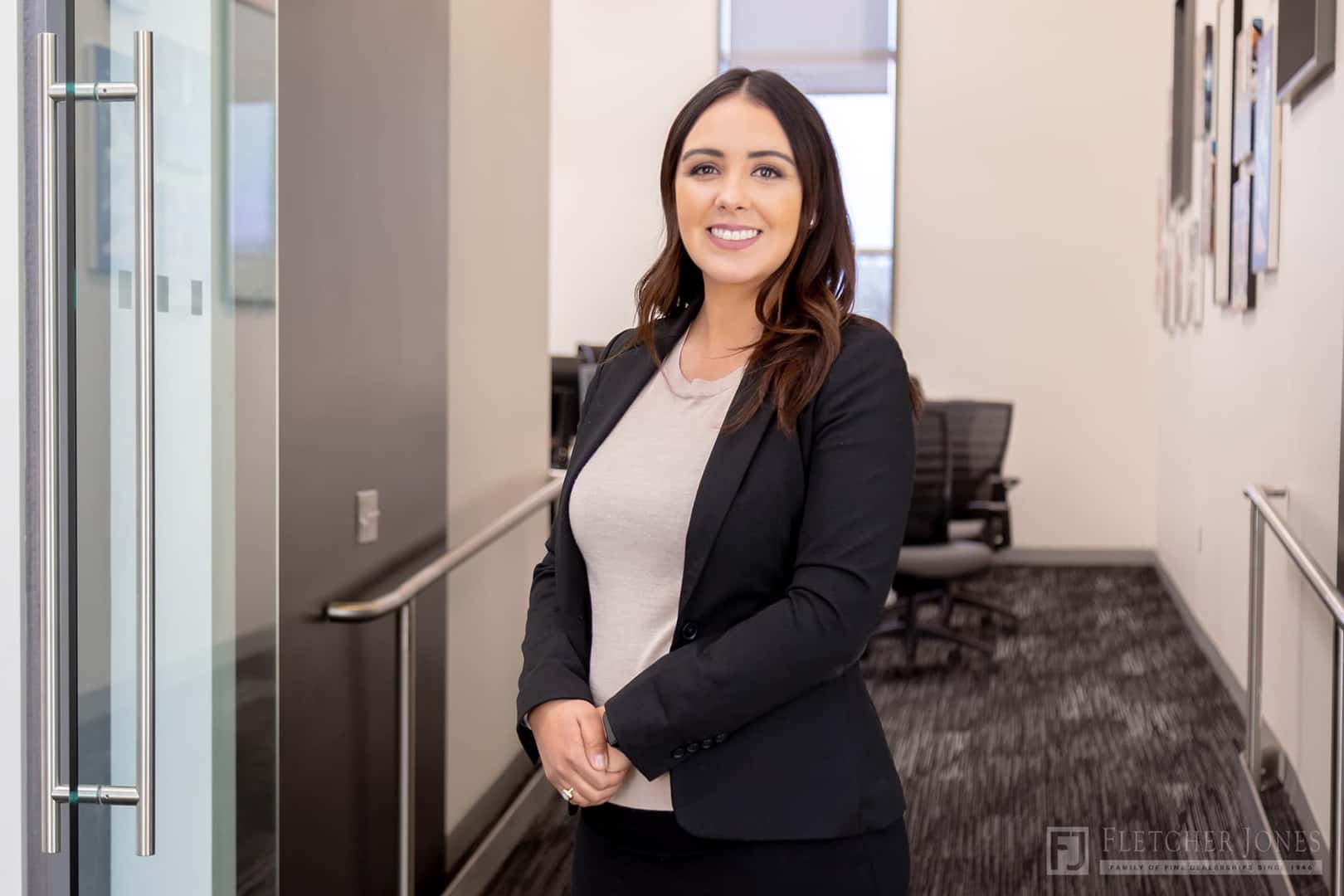 She is the facilitator between Executive Management, the dealership, and our clientele. Cecilia creates rapport relationships with our existing and prospective guests and assists them with all of their automotive needs via email, phone, and text to ensure full transparency and professionalism.
She admires the culture, environment, and the importance of individual success as well as the success of her whole team. There is "a shared passion in the building and everyone is committed to being the best." As an individual, "Working in sales has forced me to develop new skills that I never would have attempted on my own, such as starting a conversation with a complete stranger. It's changed my confidence level and my entire life, not just my career, and this continues to keep me motivated and get me through tough days."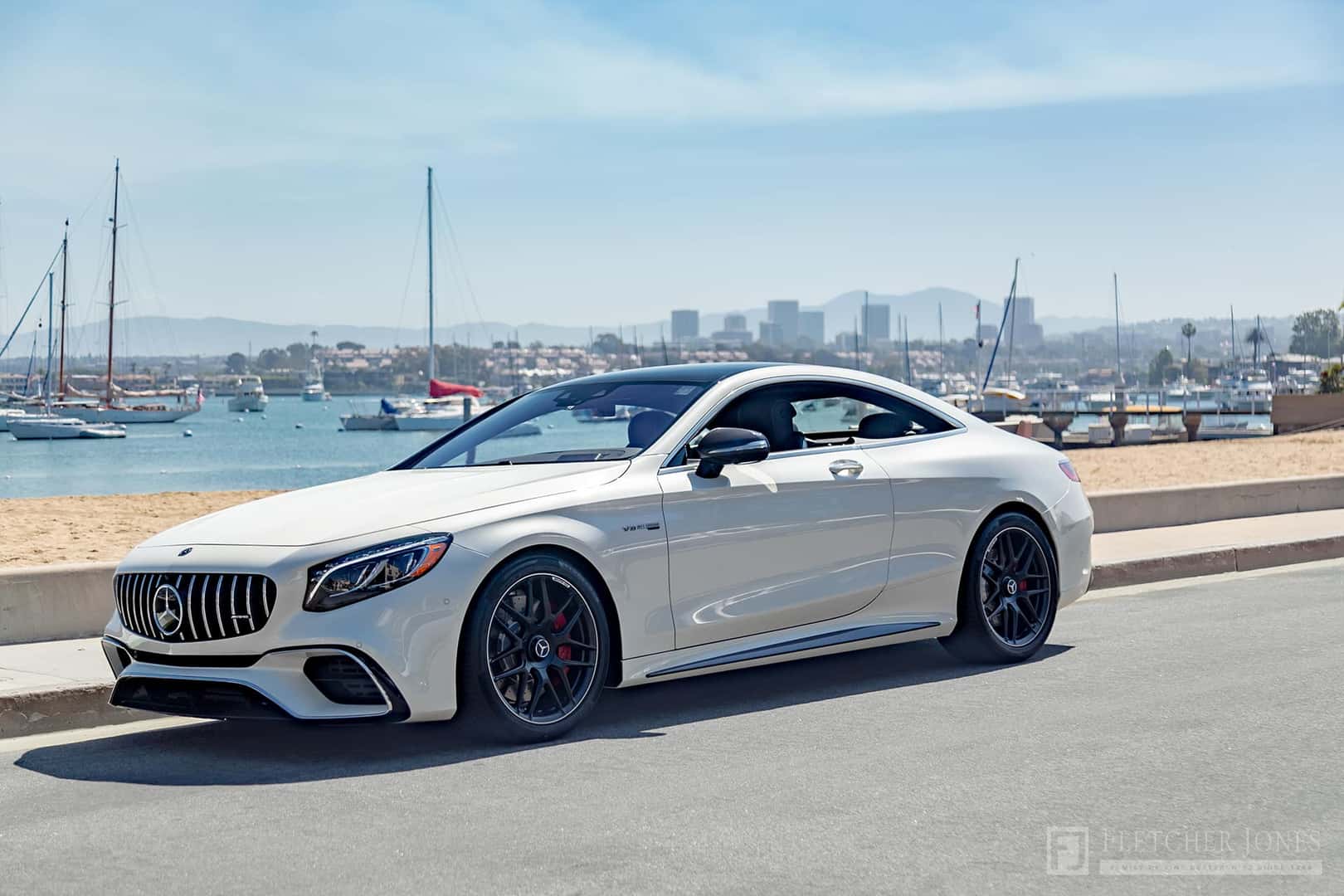 2019 Mercedes-AMG®® S 63 in Polar White along the coast of Pacific Ocean in Huntington Beach
If she were given an opportunity, she wants to explore the Argentinian Patagonia Coast and hopes to visit the Los Glaciers National Park and Tierra del Fuego with her husband and two children, 8 months and 2 ½ years old. Cecilia also wants to have a carpool karaoke with the late John Lennon in a Mercedes-AMG® S 63. For the meantime, she enjoys exploring new parks, playing dress-up, and reading with her little ones.
Are you interested in test driving your next Mercedes-Benz or have questions regarding your current lease options? Call Cecilia today at (909) 212-8400, and she will be happy to assist.
Learn more about Cecilia Beas, and become part of her team!