What to Expect When your Vehicle Lease Reaches Maturity
As you're cruising through the streets of the Inland Empire and Southern California in your Mercedes-Benz, it's both a sorrow and joyous time because you know it's almost time to wave goodbye to your C 300 and say hello to that new Mercedes-AMG®! To top things off, you're probably unsure of what your next step is.
Luckily, you have us. The Mercedes-Benz of Ontario team is here to assist you along your journey to get you prepared for what's to come and ensure a seamless lease-end.
Inspection
Our unique and complimentary 3-point inspection performed by an authorized third party is a complete review of your vehicle to document both normal and excess wear and use conditions on your vehicle, typically lasting between 30 – 45 minutes.  Here's how it works:
The Credit Card Test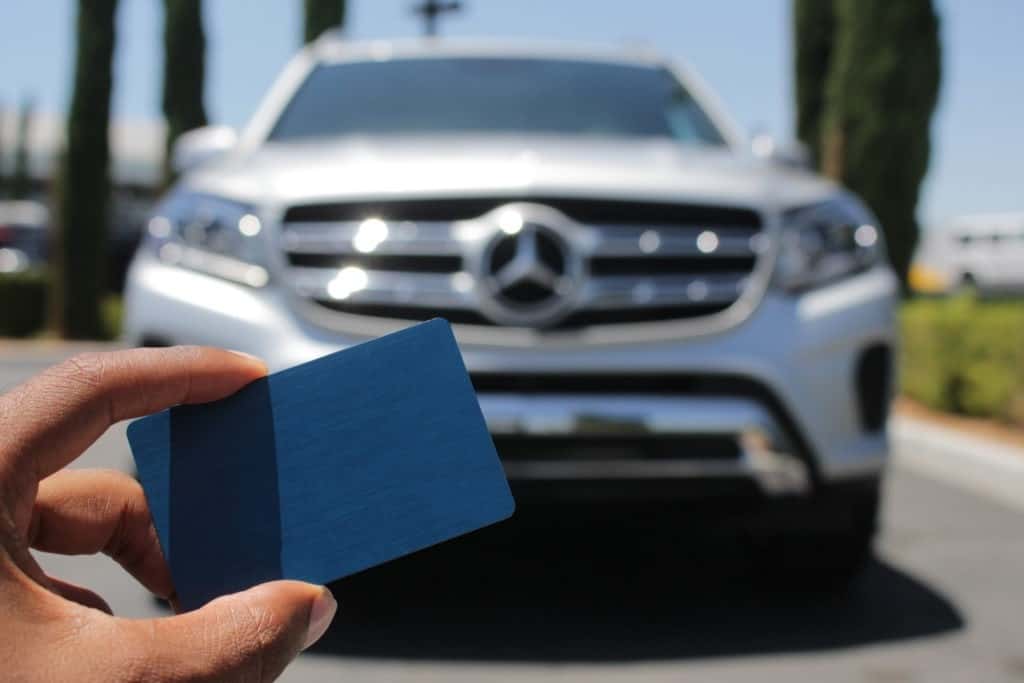 The Credit Card Test is an easy way to determine what will be considered excess wear when inspecting your vehicle's exterior and interior.
Any scratch through the paint larger than the size of a credit card.
Any dent that is larger than the size of a credit card.
Any damaged safety items, regardless of size (e.g., torn seat belts).
Collective damage that is caused by a single event, regardless of size.
Any holes, cracks, gouges, tears, or cuts in the sheet metal or bumper, regardless of size.
Any tears to the interior larger than the size of a credit card.
Windshield, Lights, Wheels and Tires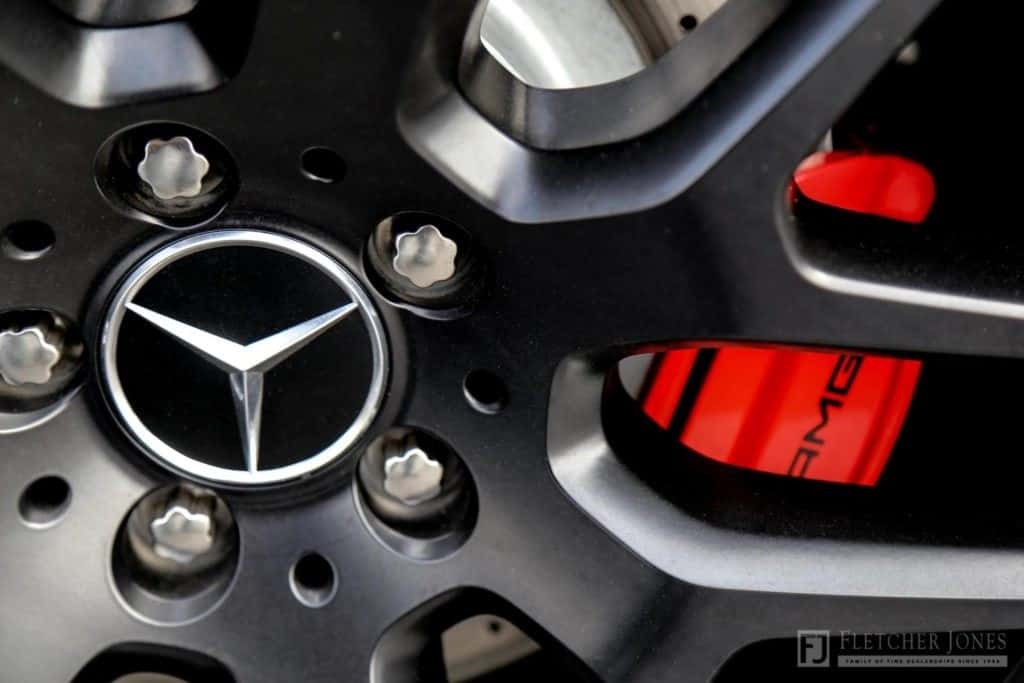 The following items are considered excess damage when inspecting your vehicle's windshield, lights, wheels and tires:
Cracked or bent wheels.
Wheels not originally equipped with the vehicle at the time of delivery.
Tires that are the incorrect size, have sidewall damage, or exposed cords.
Glass and lights that have cracks, stars, holes, or plugs.
Missing Items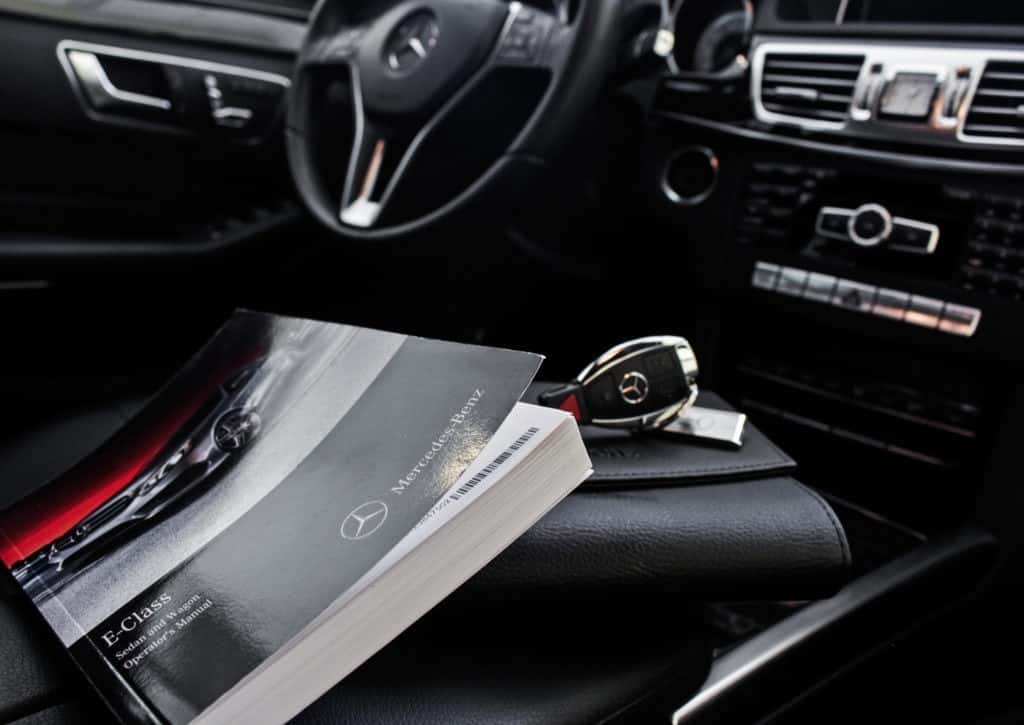 Prior to turn-in, be sure to remove all personal items from the vehicle, complete all scheduled maintenance, and ensure all originally equipped items (if applicable) are returned with your vehicle, including:
Maintenance book
Owner's manual
Second set of keys
Removable CD disc changers
DVD system
Navigation system discs
Headrests
Tool kit
Spare tire
End of Lease Perks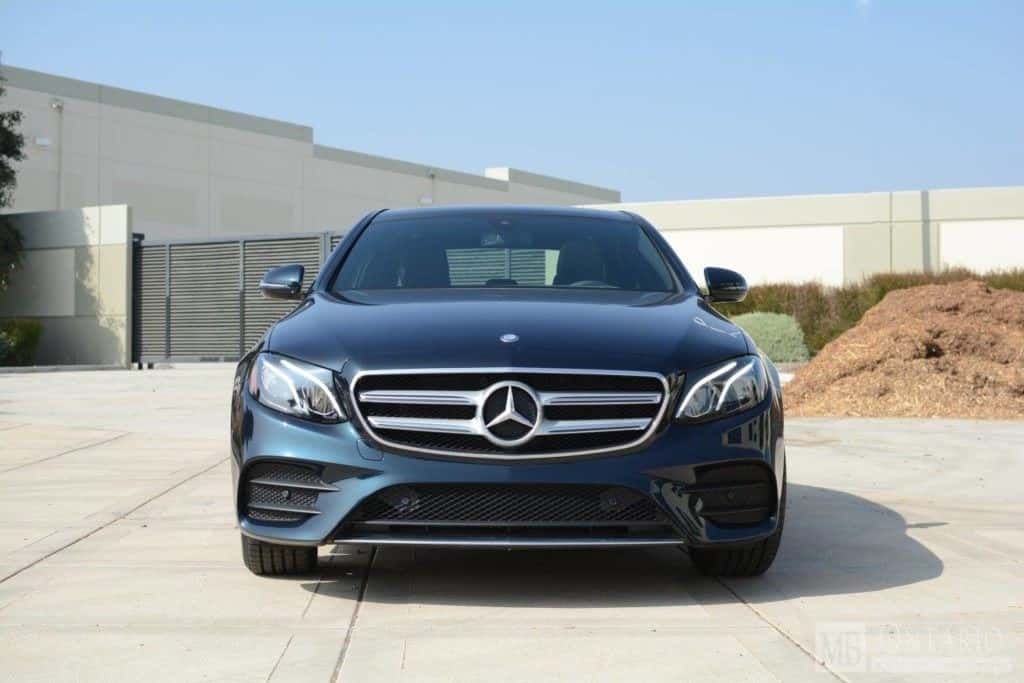 What better way to wave goodbye to your old vehicle than with $750 to help you in completing your current lease smoothly?
$250 towards any "Excess Mileage" charges on your current vehicle
$500 towards any "Wear & Use" charges that may apply to your current vehicle
As for the exciting part? It's time to get into your new Mercedes-Benz! In addition to getting $750 toward your excess wear, receive another $750 to use toward your "Drive off" fees when you lease a new Mercedes-Benz through Mercedes-Benz Financial Services!
Browse through our latest selection of Mercedes-Benz models like the 2017 E-Class Sedan!
Which vehicle will you take home this time?
*Does not apply towards AMG®, GLE, GL and G-Class vehicles. Current lease must be through Mercedes-Benz Financial Services.