Mercedes-Benz of Ontario National Employee Appreciation Day
When you visit any of our Fletcher Jones dealerships, you can rest assured that you will be treated with the utmost respect and provided with an amazing luxury experience. With the help of an outstanding team and a phenomenal leader, you can expect to receive that level of experience every time you visit.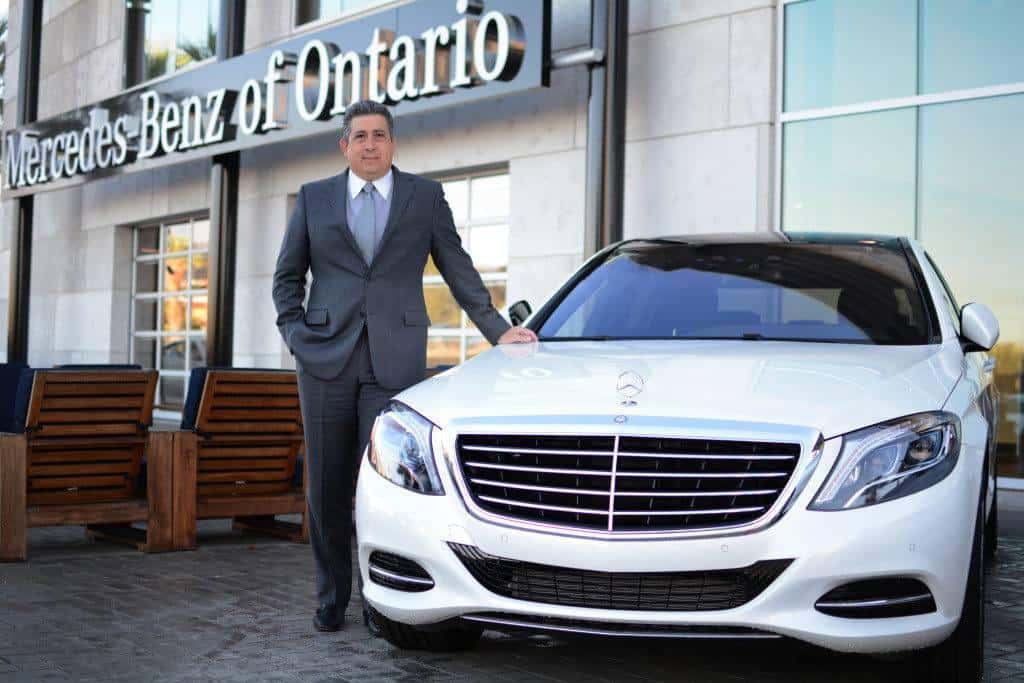 Since March 3rd marks Employee Appreciation Day, General Manager, Ted Moreno wants to celebrate his Mercedes-Benz of Ontario team for their dedication and excellent work ethic.
What separates us from the rest of the automotive industry is the fact that our FJ family thrives on delivering a world-class experience to everyone who steps foot onto our dealership. Ted believes that we would not be a top Mercedes-Benz center without dedicated associates doing what they do best. He encourages employees to excel in their departments and rewards them with growth within the company.
"Team Mercedes-Benz of Ontario is one of the hardest working teams in the industry. Their passion to do the right thing and provide an exceptional guest experience is evident in all that they do.  The culture truly is like family, and we take our responsibility to represent the Fletcher Jones name very seriously." Ted said.
Let's Spring Forward
Having a great team and an excellent leader is just one of the reasons why Mercedes-Benz has been awarded the Best of the Best Award for three consecutive years in a row. However, we want you to experience why we are the best of the best in person. Stop by today and check out our Spring Forward Event taking place now! Click here to view our offers.
Join the FJ Family
Do you feel inspired to work for such a stoic leader? We are always accepting applications for individuals who are driven to excellence. Apply online today.