Protect Yourself from Tire Damage with Road Hazard Coverage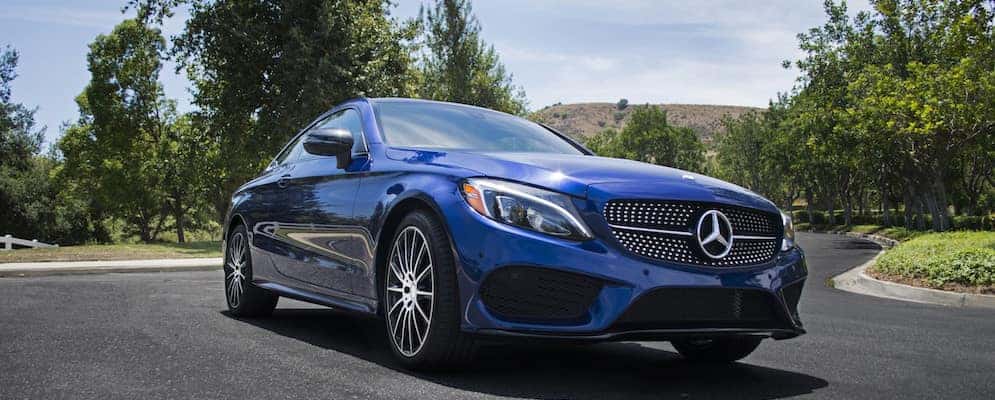 No matter what make or model car you drive, even the most high-end vehicles are still vulnerable to potential road hazard damage. That being said, you can avoid headaches when the inevitable happens with tire hazard coverage courtesy of Mercedes-Benz of Ontario's tire center. Today, we'll discuss how tire damage can occur, along with how Chino and Fontana drivers can combat it when purchasing Mercedes-Benz-approved tires by opting for road hazard coverage from Fletcher Jones.
What Are Road Hazards, and How Do They Cause Tire Damage?
Video Transcription:
Although Mercedes-Benz-approved tires are built to exacting standards, they are not immune to road hazard damage. Road hazard damage occurs when a tire fails as a result of an impact, puncture, or bruise in the course of normal driving.

Potholes, nails, glass, and metal objects are the most common examples of road hazards. These types of road hazards are not covered under the tire manufacturers' warranties, which is why Fletcher Jones offers its guests road hazard coverage with the purchase of any Mercedes-Benz-approved tires. Mercedes-Benz of Ontario will follow its puncture repair procedures to determine if your tires should be repaired at no expense or if a replacement is needed.

We look forward to assisting you with all of your Mercedes-Benz needs, so come in and experience the Fletcher Jones difference!
Do Your Tires Need to Be Replaced or Repaired?
There are some circumstances in which a tire can be repaired. For example, if the tire is punctured on the tread face of the tire, it most likely can be repaired. However, there are a few situations in which repairing your tires is not possible. Your tires must be replaced if:
Your tire has a shoulder puncture
Your tire has a sidewall puncture
The puncture in your tire is more than ¼ of an inch in diameter or deep enough to cut into the steel belts in your tire
Tires are driven when the tire pressure is low enough where the sidewall makes contact with the road
Protect Your Tires from Road Hazards with Mercedes-Benz of Ontario
If your Mercedes-Benz vehicle is in need of tire repair or tire replacement, schedule an appointment with our service department. You can also learn more about our tire damage coverage by contacting us today!