Fun Things To Do Near Ontario, CA With Kids
Are you looking for family friendly activities near Ontario, CA? Check out these fun things to do below!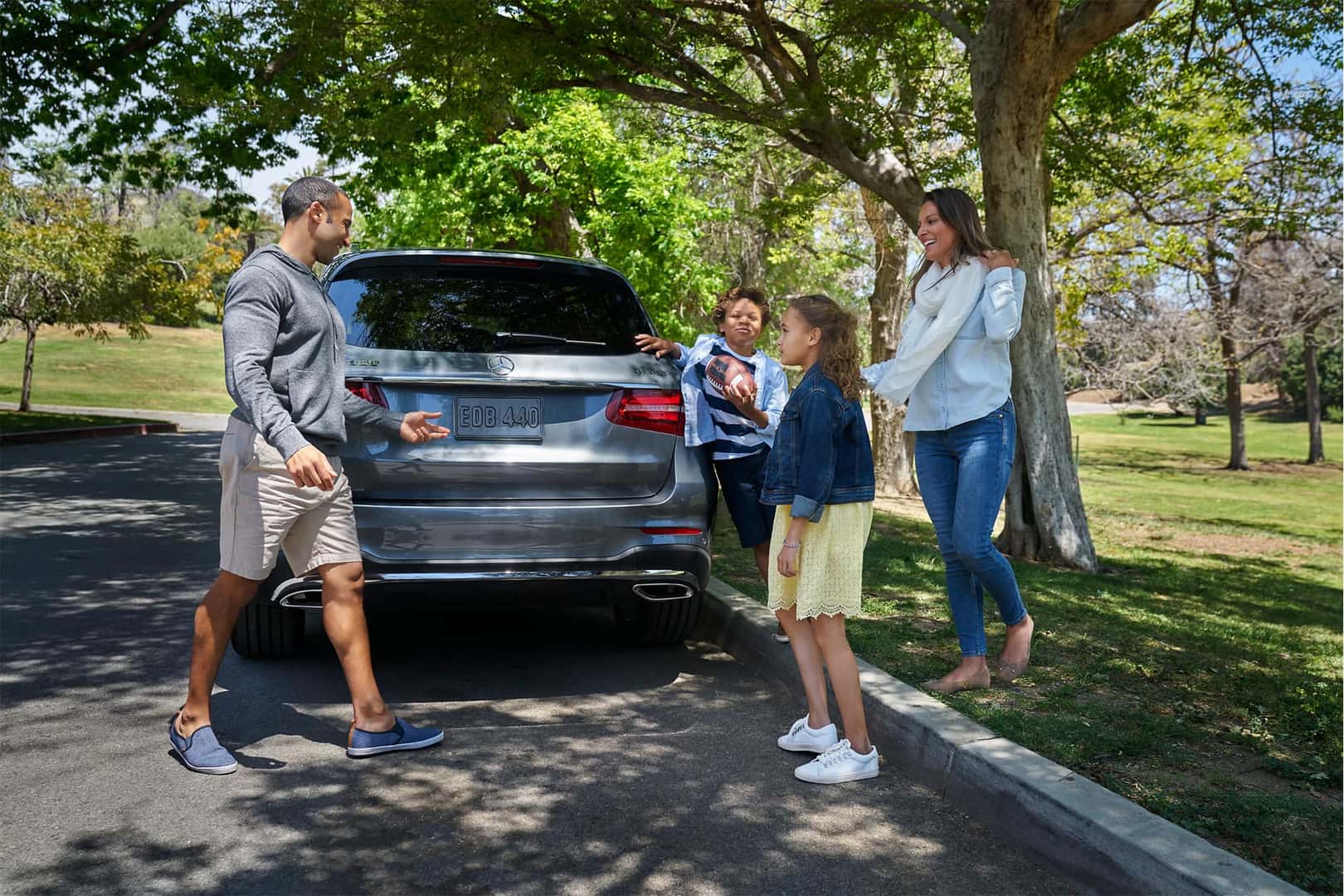 11501 Cypress Ave E
Fontana, CA 92337

MB Ontario Tip: Bring hats for you and the family!


14998 Cal Aero Drive
Chino, CA 91710


MB Ontario Tip: Let your family fun catch flight at this museum!


5350 Ontario Mills Pkwy
Building E
Ontario, CA 91764

MB Ontario Tip: Review the tracks before you head out! Tracks here. to carry what you need.