2020 Family Friendly Halloween Activities Near Ontario, CA
The Mercedes-Benz of Ontario Team has put together a list of family friendly Halloween activities to do in 2020 near or in Ontario, CA. Check out the activities below and share in the comments which one you went to!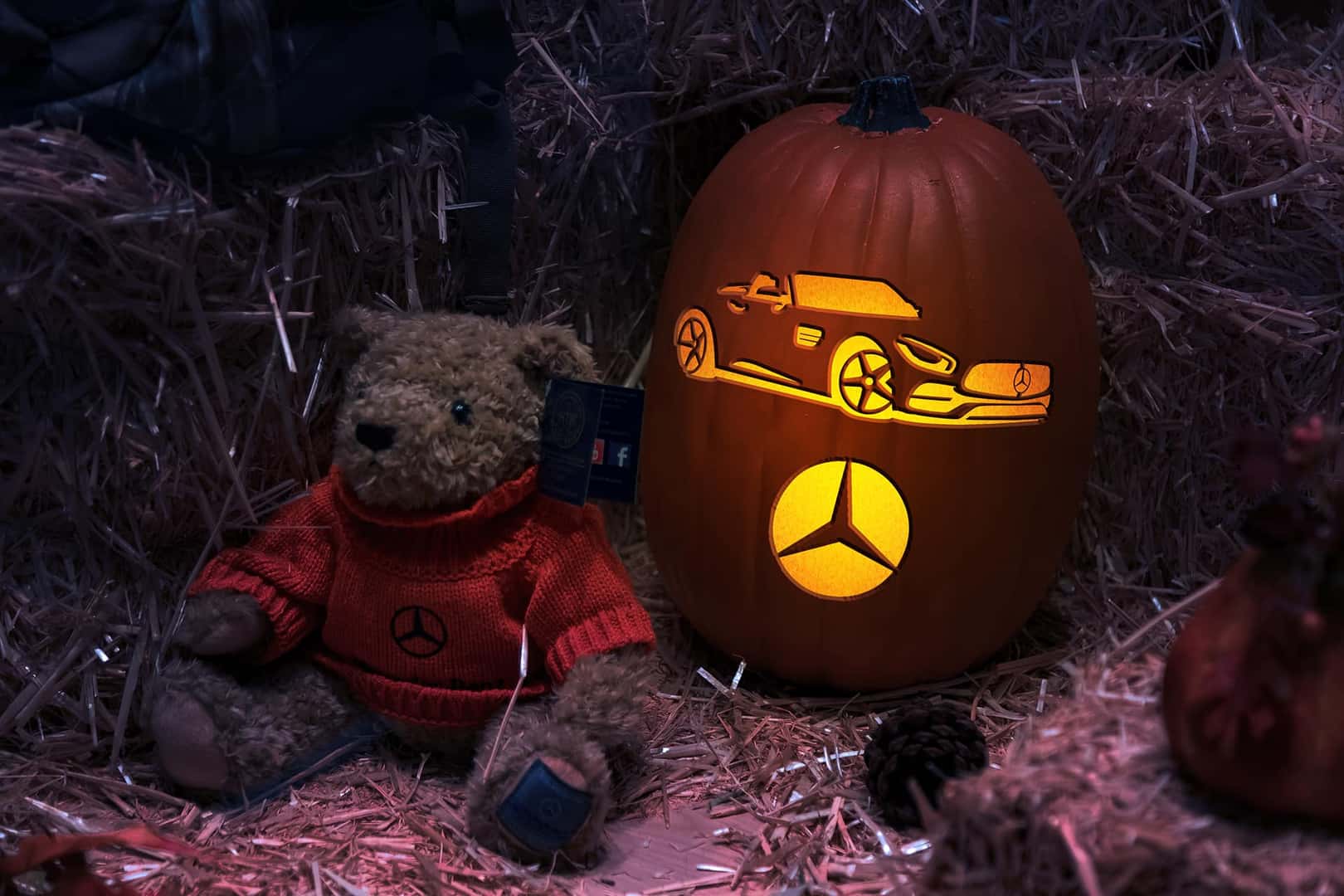 1. Monster Mash 'N Dash Drive Thru Trick-or-Treat
Ovitt Family Community Library
215 E. C Street
Ontario, CA 91764
Phone: (909) 395-2207
About: On Friday, October 30th, 2020 from 4:00 – 6:00 PM, gather up the family in your Mercedes-Benz of Ontario Mercedes-Benz to visit the Curbside Cauldron at Ovitt Family Community Library! Anyone under the age of 17 will receive a trick-or-treat bag (while supplies last) and costumes are encouraged – even for your Mercedes-Benz! Show off your costumes by tagging us @mbontario.  
2. Frosty's Forest Fall Festival
14861 Ramona Ave
Chino, CA 91710
Phone: (971) 303-3486
About: Frosty's Forest Fall Festival opening day is October 9th, 2020! Guests will enjoy limited attractions and a pumpkin patch to find their 2020 pumpkin. Stay up-to-date here and tag us in your festival photos @mbontario! 
3. Mission Tiki Drive-In Theater
10798 Ramona Ave
Montclair, CA 91763
Phone: (909) 628-0511
About: Enjoy a movie at Mission Tiki Drive-In Theater from the comfort of your Mercedes-Benz. Check out their movie listings and let us know in the comments below what movie you watched! Need a Mercedes-Benz to watch the movie from? Visit Mercedes-Benz of Ontario at 3787 E Guasti Rd, Ontario, CA 91761 to start shopping today. 
Is your Mercedes-Benz ready for your Halloween outings? Speak with your Service Coordinator today at (909) 212-8500 to schedule your next service appointment!