Summer Service Checklist
Summer is the time for road tripping out of the Inland Empire (or around!), participating in local Inland Empire summer activities, hiking trails in the Inland Empire and taking care of your Mercedes-Benz vehicle! Review our summer service checklist below to ensure your Mercedes-Benz vehicle is ready for all your summer adventures & summer fun below.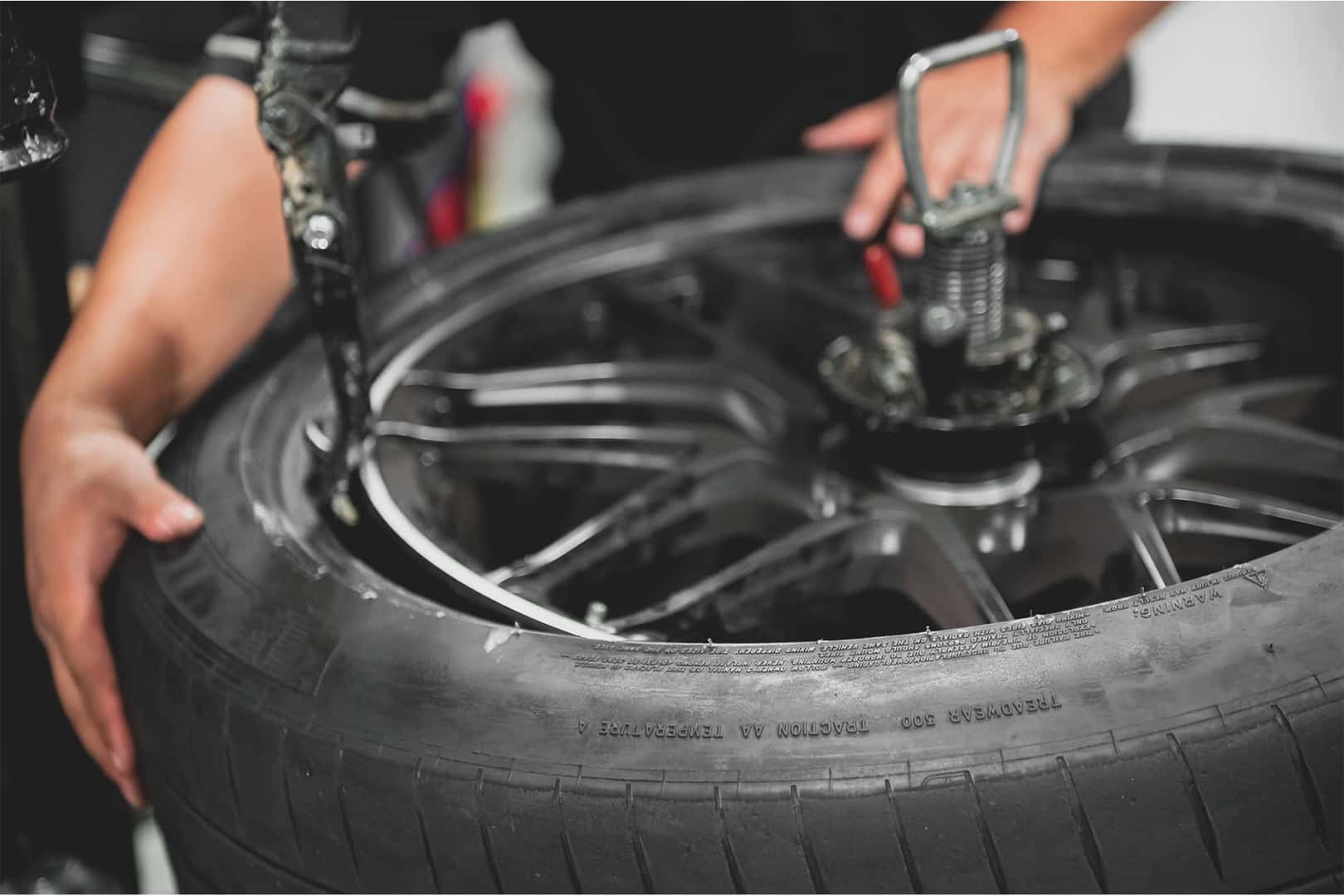 Routine Mercedes-Benz Maintenance – Always adventure with a Mercedes-Benz performing at its peak! (And yes, you still need to service your Mercedes-Benz yearly even if you have been driving less.)
Tire Care-Did you know many factors can affect your tires? Learn more about tire safety with us and visit Mercedes-Benz of Ontario Service Drive for a complimentary tire inspection and tire pressure reset.
Mercedes-Benz Accessories – Don't forget to order your must-have road trip accessories with us!
P.S. Speaking of sun, have you heard of Sunbit, our Service Now, Pay Later option?