3 Mercedes-Benz Care Tips For Ontario, CA Drivers
Updated September 17th, 2021. As a driver of a Mercedes-Benz in the Inland Empire, here are 3 ideas for kicking off Fall Car Care Month.
Change Out Your Engine & Cabin Air Filter: Cabin Air Filters are the first line of defense against contaminants that reduce your vehicle's cabin air quality. Ensure the quality of air coming into your Mercedes-Benz today with a cabin air filter replacement.
Routine Maintenance: Mercedes-Benz vehicles need service every 10,000 miles or once a year, whichever comes first, to maintain the vehicle's safety and operational reliability. (P.S. Yes, your Mercedes-Benz still needs service even if you have been driving less!)

Complimentary Tire Inspection Special: Proper tire maintenance is crucial to the performance of your Mercedes-Benz.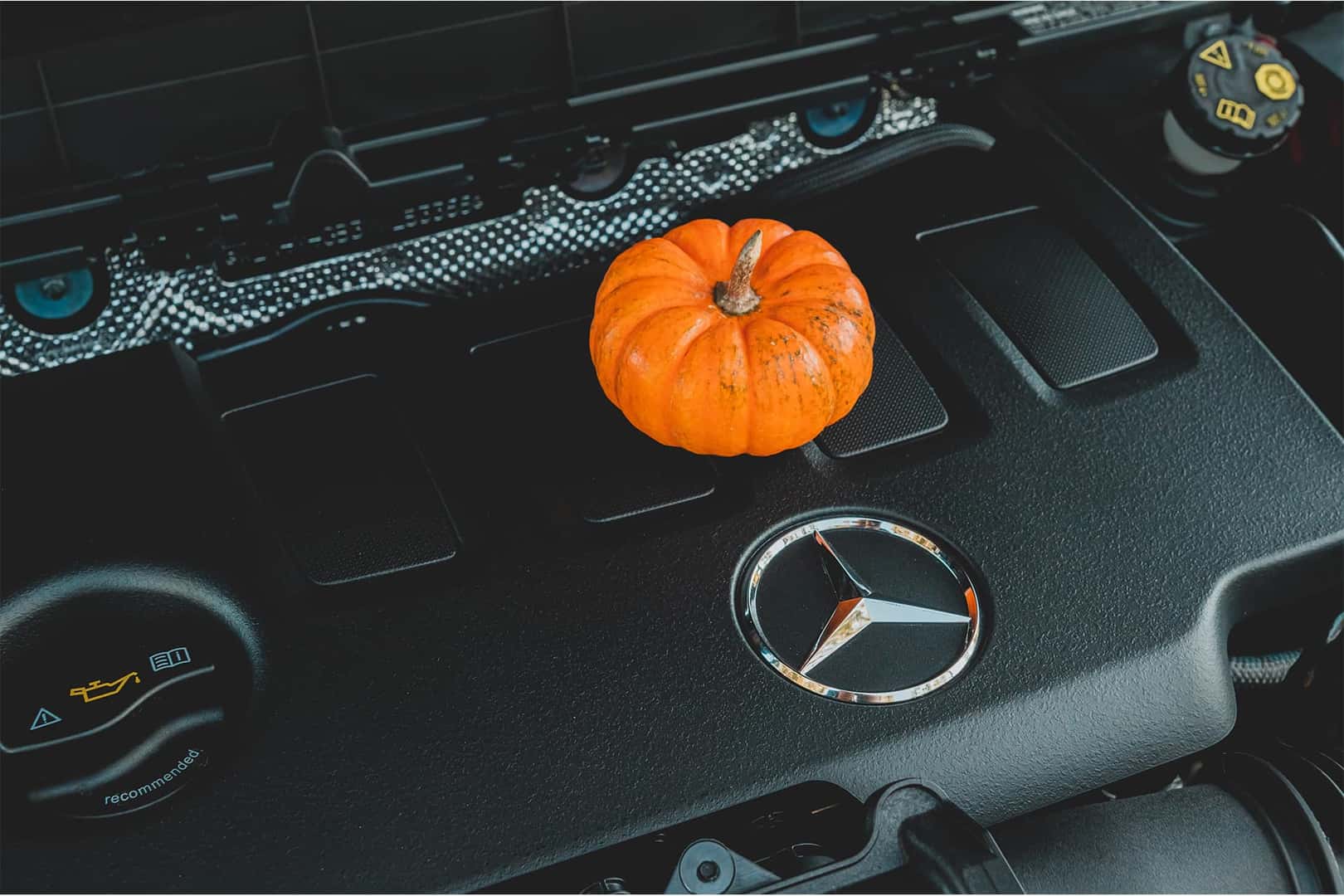 Did You Know?