Welcoming Mercedes-Benz of Ontario's Parts Manager
At Fletcher Jones, we pride ourselves in recruiting the very best of the best! For that reason, help us welcome our newest member to the Fletcher Jones family. Say hello to Mercedes-Benz of Ontario's new Parts Manager, Art Alarcon.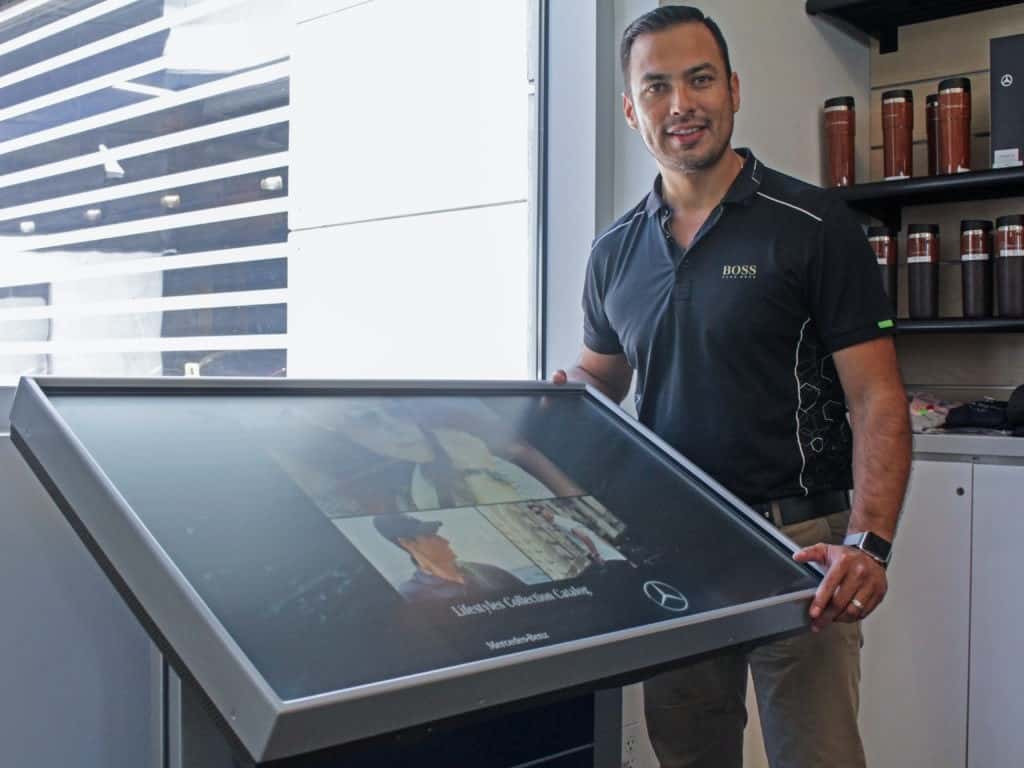 Despite having been at Mercedes-Benz of Ontario for less than a month, his knowledge and expertise in the Mercedes-Benz brand and its products speaks otherwise. In 2010, Art was a recipient of the Master Guild Recognition program, the highest level of achievement within Mercedes-Benz Standards of Excellence program.
The Master Guild program recognizes outstanding dealership employees by hosting them on a trip to Stuttgart, Germany to gain valuable insight to the Mercedes-Benz brand heritage. Art's favorite part about his experience was learning about the history of the brand at the Mercedes-Benz Museum.
Growing up, Art's grandfather had a classic Mercedes-Benz Freightliner; thus, joining the FJ family at Mercedes-Benz of Ontario was like following in his family's footsteps. When he isn't leading his team to success and exceeding our guests' expectations, Art enjoys spending time with his kids.
Stop by Mercedes-Benz of Ontario today and say hello to Art! Plus, you won't want to miss out on our special offers on Genuine Mercedes-Benz parts.
Click below to learn more!