6 Summer Events Going on in the Inland Empire
Summer is in full swing here in southern California and at Mercedes-Benz of Ontario we are on top of all the fun events happening around town. You may be busy shopping for the perfect car, but let us help you make the car shopping process easier and free up some time to enjoy all that summer has to offer! Keep reading on what you can do to make the most of the summer heat while cruising around the Inland Empire.
7950 Cherry Avenue, Fontana, CA 92336
We may not all be Picasso when it comes to art, but a good paint session is always entertaining. At Strokes on Canvas you can host a paint party right at your house! This mobile art studio will come to a location of your choice for an evening of fun. 2 hour paintings are $25 per guest, 3 hour paintings are $35 per guest and children are $20. The small fee includes all your art necessities, including paint, an easel, apron, and of course the lovely artwork you get to take home. They recommend friends and family arrive a little early to enjoy food and drinks!
840 N Indian Hill Blvd, Claremont, CA 91711
With just one movie left for Claremont movies in the park, you don't want to miss it. On August 7th, 2018 make your way down to Memorial Park for national night out and watch "Despicable Me 3". This is the perfect way to end your summer on a relaxing note with your closet friends and family.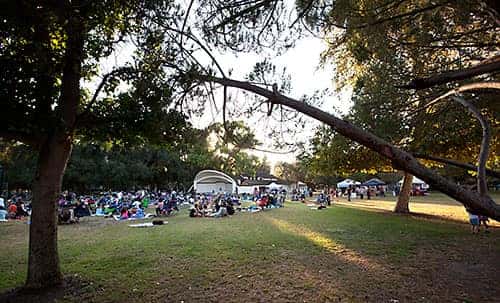 *Photo credit to the Claremont Courier
215 East C Street, Ontario, CA 91764
Learning during the summer may not be the most thrilling idea, but nowadays you need to be born with skills. If you're 18 +, take advantage of this free excel course to advance your skills! Learn everything from the basics to complex formulas and filtering data in the Computer Classroom.  The basic course takes place July 24th from 6 to 8 pm and the Intermediate course takes place July 31st 6pm to 8pm.
Summer Concert Series at Red Hill Community Park Amphitheater
7484 Vineyard Avenue, Rancho Cucamonga, CA 91730
When we think of summer, we think of live music. Just imagine picnicking in the park with your friends and family while enjoying live music. Rancho Cucamonga holds free concerts in the park every Thursday until early August. One of many fan favorites include "The Answer" classic rock band, performing renditions of top 40 hits since 1964.
315 E 4th St, Ontario, CA 91764
This may not seem like your typical summer day, but it's the locals' favorite. Hidden in the Ontario residential community is this quaint little museum house. You will be greeted by lovely ladies who want you to have an excellent time. Take a tour, explore the house, and try some delicious assortments of their olives, olive oil, and more! We promise you will leave with a huge smile on your face.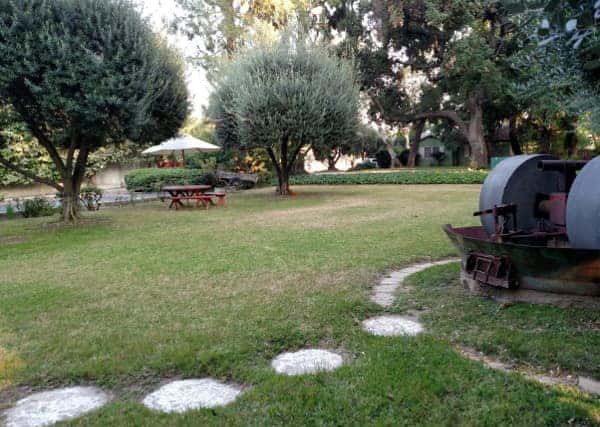 2120 Porter Field Way, Upland, CA 91786
Summer isn't complete without a few good hangouts with your friends and Last Name Brewing is the spot you want to be at, only if you're 21 + of course. Depending on the night you go, you can find some fan favorite food trucks, live music, and trivia night every Wednesday. And of course, don't forget to try some of the stellar brews!
These events are pretty spectacular, but what's even better is cruising to them in your new Mercedes-Benz. Here at Ontario, we are currently holding The Mercedes-Benz Summer Event. Don't forget to stop by beforehand to get a great deal!