Mercedes-Benz of Ontario Wins 4th Consecutive Best of the Best Award
You can say the Mercedes-Benz of Ontario team exemplifies what impeccable service truly is. After all, we've won the Best of the Best Award for a fourth consecutive year!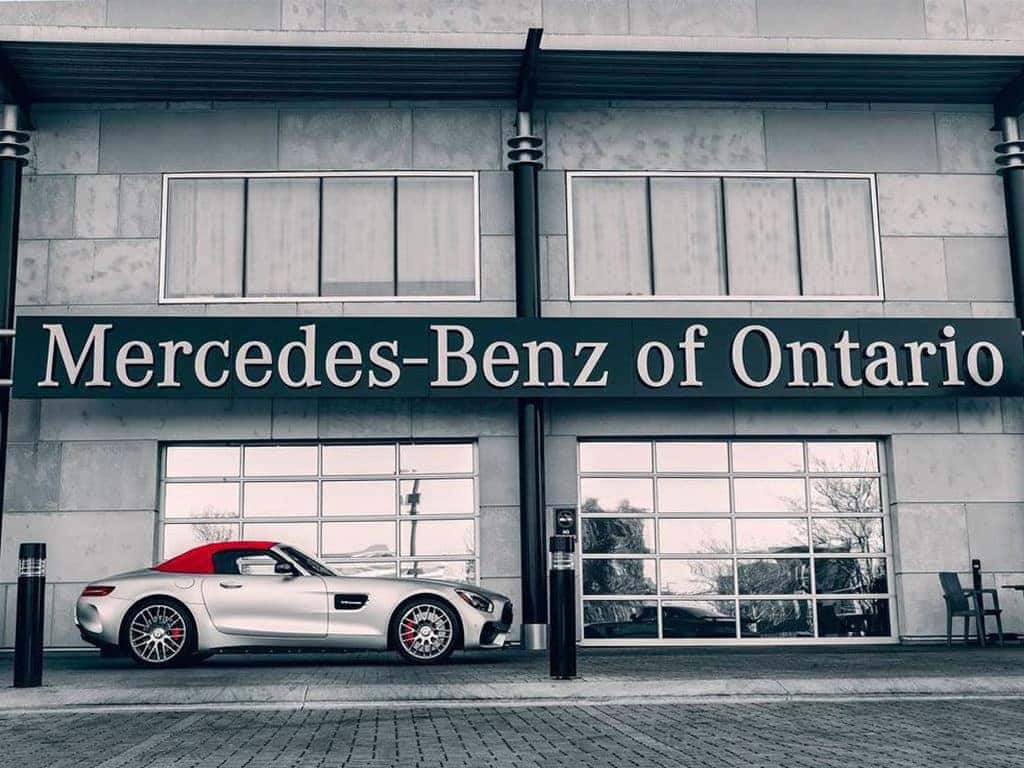 The Best of the Best Award is presented yearly to the top 15% of dealers in the Mercedes-Benz retail community, praising them for model leadership and customer service. Mercedes-Benz of Ontario has been acknowledged for:
New vehicle sales
Auto Maintenance & Repairs
Parts & Accessories Sales
Management and Leadership
Customer Service and Satisfaction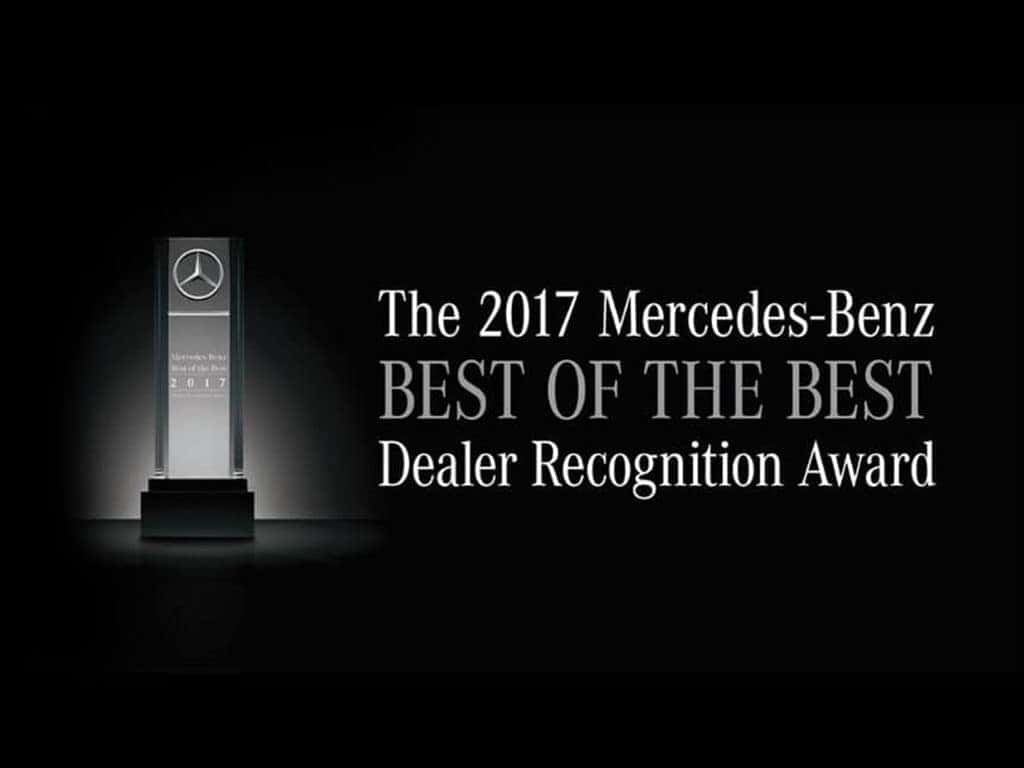 Mercedes-Benz of Ontario thanks you for choosing us as you preferred Mercedes-Benz Sales and Service dealership in the Inland Empire! We look forward to your continued support as we uphold our devotion to bringing you award-winning vehicles and first-class service, always.