The Importance of Mercedes-Benz Lug Nuts & Wheel Locks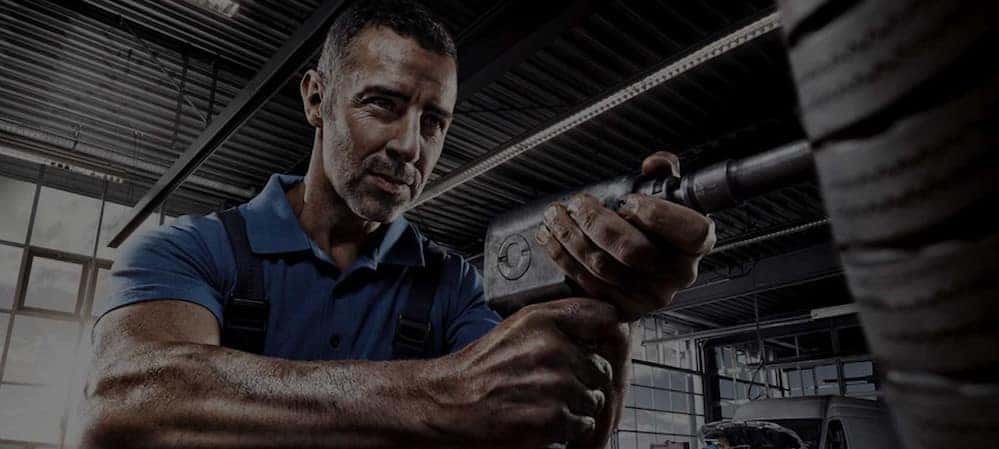 Proper lug nut and wheel lock installation are essential to keeping your new Mercedes-Benz safe and performing properly. Learn more about the importance of Mercedes-Benz lug nuts and wheel locks below!
What is a Lug Nut?
A lug nut is a fastener that is used to secure a wheel to a vehicle. Lug nuts are installed with a torque wrench. Depending on the make and model of your vehicle, the amount the lug nut is torqued will be different. Lug nuts can also differ in shape and size. Our certified technicians can install the lug nuts for you, but if you're interested in installing them yourself, our service team can give you information on where to buy lug nuts or what the best lug nuts for your vehicle are.
What is a Wheel Lock?
Wheel locks are installed in place of a vehicle's lug nuts. They can only be removed with a unique key. Mercedes-Benz wheel locks are available to be installed at our dealership.
Learn About Lug Nut and Wheel Lock Installation from Mercedes-Benz of Ontario
Video Transcription
When it comes to your wheels, Mercedes-Benz of Ontario wants to ensure your safety on the road ahead by informing you about the value of your wheel's lug nuts and wheel locks. Hi, I'm Tony Garcia, service advisor here at Mercedes-Benz of Ontario.

If there's one thing that our tire technicians deal with more than tires, it's lug nuts! Proper torque is one of the most important parts of installation and is often done incorrectly, which can create unnecessary hazards. Luckily, our team specializes in tightening the lugs to the highest standard of Mercedes-Benz brand specifications for optimized performance and security.

You can also opt to have Mercedes-Benz wheel locks installed that use a vehicle-specific key to give you peace of mind that your rims are tightly secured and virtually impossible for thieves to remove.

Lose your keys somewhere? Our parts department is always available to assist in ordering genuine Mercedes-Benz replacement parts. At Mercedes-Benz of Ontario, our Master Certified tire technicians are certified on a monthly basis to ensure every detail of your precious Mercedes-Benz is serviced properly. We are available for all your wheel and tire needs for your Mercedes-Benz.
Visit Our Mercedes-Benz Service Center in Ontario
Have questions about lug nut torque or different types of lug nuts? Contact our service team or visit our service center in Ontario to learn more about caring for your Mercedes-Benz. If your Mercedes-Benz tires are in need of servicing, you can set up a tire consultation with us as well. From tire rotation to tire replacement, our tire center guarantees that your Mercedes-Benz wheels will be in great hands!