What is the Mercedes-Benz KEYLESS GO® System?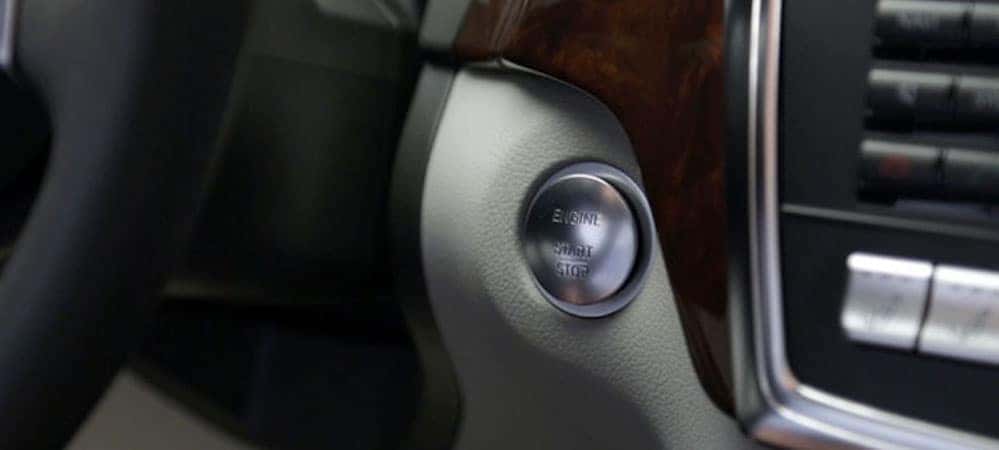 What is KEYLESS GO®? Available on models like the S-Class and GLC, the Mercedes-Benz KEYLESS GO® system is basically an upgrade from KEYLESS-START®, a feature that allows you to start your car by pressing on the brake or pressing the Start/Stop button. The Mercedes-Benz KEYLESS GO® system adds to this feature by also giving Fontana drivers the ability to perform a variety of other actions, such as unlocking or locking doors by touching the door handle. Learn more about this convenient feature with Mercedes-Benz of Ontario near Rancho Cucamonga.
Video Tutorial: How Mercedes-Benz KEYLESS GO® Works
Don't jumble around digging for your car keys. With the Mercedes-Benz KEYLESS GO® feature, you don't have to. With Mercedes-Benz KEYLESS GO®, you can unlock, lock, start, and stop your car, or even close your windows and sunroof from the outside of your vehicle, simply by having your SmartKey® in the immediate vicinity of your Mercedes-Benz.

Hi, I'm CJ Hodgson, and today I wanted to show you a quick and simple feature to use, so you don't have to dig your SmartKey® out of your purse or your pocket. To unlock your car, firmly grip the driver door handle. To unlock all doors, grab any of the passenger handles. Most models have a removable push button located in the ignition and a dash that allows you to insert your SmartKey® and use it as a regular car key.

If your button is in place, each press is like turning the key one position, as long as you don't press on the brake. With one touch, you can turn on your vehicle's accessories, such as the radio. Press the button a second time, and the dash lights and all electrical items will turn on. Press it a third time with your foot off the brake, and everything turns off. You can also turn all features off by opening the door.

To turn the engine on, simply step on the brake, and press the Start/Stop button. To turn the engine off, stop the car, leave your foot on the brake, and press the Start/Stop button once again. Remember to always shift to "Park" and set the parking brake first.

If you want to lock your vehicle from the outside, simply touch the sensor located on the door handle. Forgot to close the windows and sunroof? No problem. Keep your finger on the sensor until the windows finish closing.

Want to learn more about your vehicle's features? Schedule a reservation today online at mbontario.com, or call us at 909-212-8500. Come in and experience the Fletcher Jones difference today.
How Do I Know If My Mercedes-Benz Has KEYLESS GO®?
Asking yourself, "How do I know if my Mercedes-Benz has KEYLESS GO®?" The answer is simple! Contact Mercedes-Benz of Ontario and provide us with your model's VIN number. We can then verify whether or not your vehicle has the Mercedes-Benz KEYLESS GO® system!
Wondering how to connect Mercedes-Benz Bluetooth®* on your Mercedes-Benz model? Schedule an appointment at Mercedes-Benz of Ontario, and have one of our team members do it for you! Our dealership is conveniently located close to Chino and Corona, and during your visit, we can answer any questions you have about other Mercedes-Benz technologies like mbrace®.