3 End of Summer Service Tips
With summer quickly drawing to a close, keep these end of summer service tips in mind!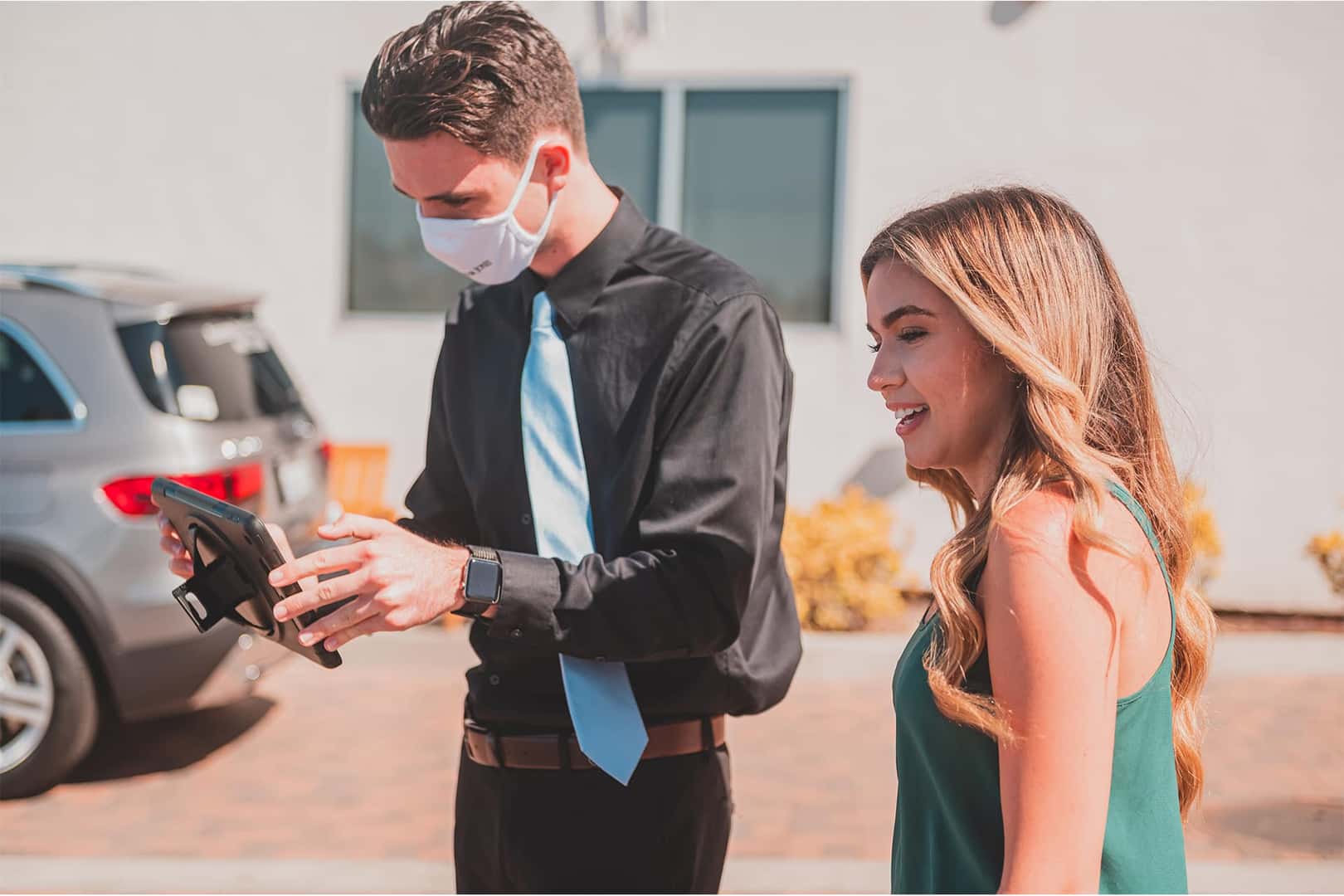 Clean Your Leather Seats – With our easy-to-follow guide to cleaning leather car seats, there's no need to fret over spills & such!
Routine Mercedes-Benz Maintenance – Adding more miles to your Mercedes-Benz throughout summer is only a bummer if you don't schedule routine maintenance. Service with us today!
Complimentary Multi-Point Inspection – If you recently performed your yearly Mercedes-Benz service, still head over to Mercedes-Benz of Ontario for a complimentary multi-point inspection.
P.S. The sun never sets on Servicing Now, Paying Later. Learn more here!